General Construction
As one of the leading manufacturers in the truck-mounted loader crane segment in Germany, Atlas offers a comprehensive range of products and has a suitable solution for many needs.
They supply more than 45 different base versions and a large number of varieties regarding capacity, reach and features as well as attachment tools which are uncomplicated and easy to fit. This provides customers with technology that impresses with effectiveness, comfort, power, and safety.
Of course all Atlas machines comply with the regulations of the new machinery directive for loader cranes.
Atlas 152
ATLAS 152.3 / 152CS Product Specs Sheet
Max. Reach : 54.5 ft (16.60m)
Load moment : 109,160 ft-lb (148 kNm)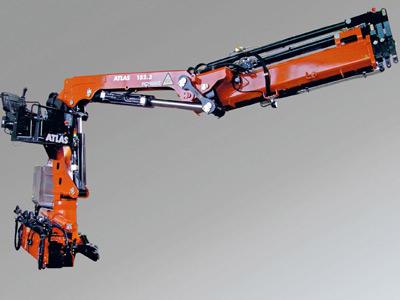 ATLAS 260.2 / 260 CS Product Specs Sheet
Max. Reach : 68.3 ft (20.80 m)
Load moment : 173327 ft-lb (235 kNm)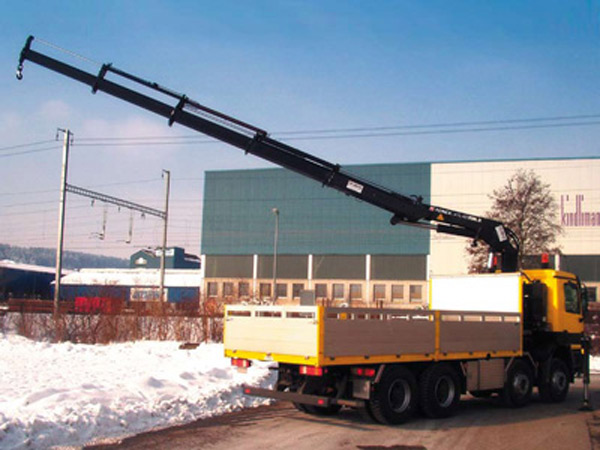 ATLAS 380.3 E Product Specs Sheet
Max. Reach : 68.9 ft (21.00 m)
Load moment : 269,210 lb-ft (365 kNm)