Wallform Cranes
Copma Cranes are perfect for moving your forms around with their minimal electronics and simple design to keep you going all day long.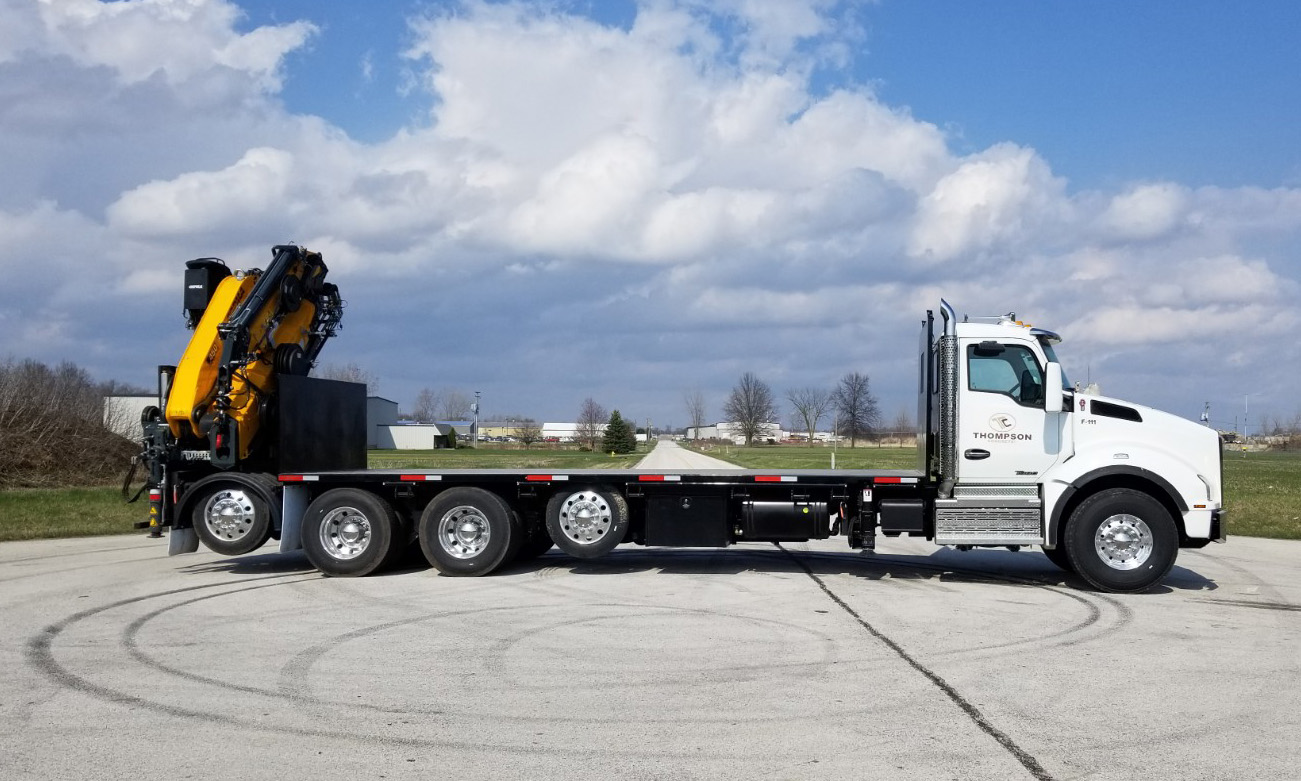 Pictured above is a Copma 450.4J4 a 45 ton machine with 4 extensions and a jib with 4 extentions, perfect for setting your forms into the hole.
There are currently no products posted. Please check back soon.